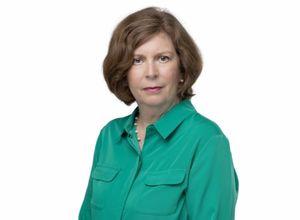 RSVP Director - Walton County
Gina joined United Way Emerald Coast in April 2021. As the RSVP Director, Gina is responsible for the development and implementation of the Retired and Senior Volunteer Program (RSVP) in Walton County. She works with volunteers, nonprofit partners, and faith-based organizations to engage retirees in meaningful service roles that will improve the quality of life for local seniors.
She previously worked as a volunteer coordinator and has years of experience in development, sales, and marketing. Having served many hours as a volunteer herself, Gina understands the impact volunteers can have on a community. An Alabama native and graduate of the University of Alabama, she has called the panhandle home for 2 years. In her free time, she enjoys spending time with her family, enjoying the outdoors, gardening and cooking.